Oil Changes Rowlett Texas
Parkway Care Care Specializes in premium oil change services for the Rowlett Texas area. We proudly provide oil change services for virtually any make and model vehicle including foreign / import vehicles. Today's Engines are typically rough on oil especially when you factor in smaller, higher revving motors. Some of the wear factors are of course Friction, the extreme heat that we experience in Rowlett, and even pollutants that can make their way into the oil from other parts of your car that can eventually cause the oil to lose its ability to lubricate the motor and keep it cool. It is vital that you change your oil according to your vehicles specified maintenance schedule. Regular oil changes can help prevent engine damage and help ensure your vehicle will run longer and in tip top shape.
Below are some warning signs that you should be aware of that can be prevented by have the oil changed in your vehicle on a regular basis (typically every 3 months or 3,000 miles)
Leaks and puddles under your car
The Dip stick shows low oil soon after being filled.
Your oil pressure light comes on
You see oil in the spark plug wells
Your transmission is not shifting smoothly
Your engine or transmission is making funny noises
Your engine seems to have a strong burnt odor after running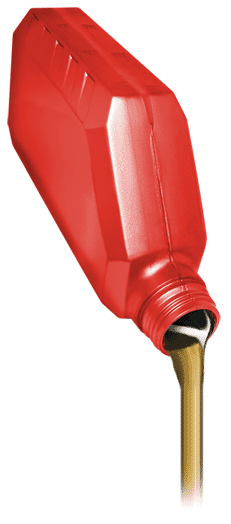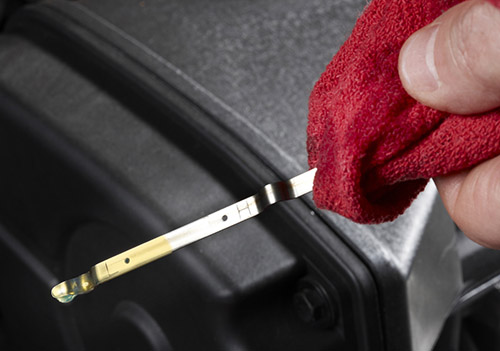 Serving The Areas Of:
Rowlett Rockwall Dallas County Rockwall County Mileage Oil Changes, Synthetic Oil Changes, truck, car, suv, BMW, Mercedes, SAAB, Audi, Mini
So stop in today to Parkway Car Care to get a professional oil change service for your vehicle and let the pros diagnose any problems you vehicle may be experiencing. You can also take advantage of our premium state inspection service while we have your vehicle in our shop to make sure your car truck or SUV is within the legal limits.
We provide various oil and lube services including standard oil, synthetics and high mileage oil services.
Our high mileage oil changes offer benefits to vehicles that have several miles on them. High mileage motor oil is designed to aid in extending your engines life by addressing the specific issues that may affect your vehicle. High mileage motor oil is blended with a combination of agents and additives that condition your seals to prevent leaks while reducing the oil consumption that is typical of an older or heavily utilized engine. Featuring anti-wear agents and friction reducing additives that minimize abrasion and wear, high mileage motor oil is recommended for vehicles with more than 75,000 miles.

Synthetic Oil Change Service is our top of the line plan for those who want the absolute best in protection and performance. Full synthetic motor oil is designed to keep your engine running like new. Full Synthetic Motor Oil provides exceptional wear protection, quicker cold starts, outstanding cleaning power and fantastic overall performance for a longer lasting engine life.Most of the new cars require Full synthetic motor oil.