5 % Discount
30K/60K/90K Scheduled Maintenance
Scheduled maintenance is designed to keep your vehicle running at it's peak performance.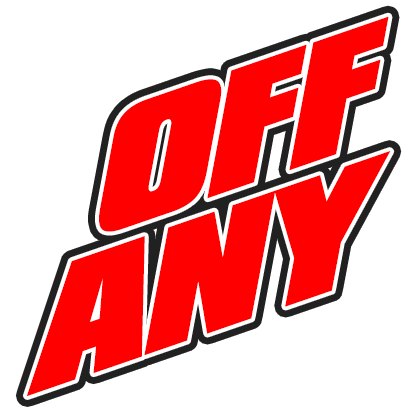 REPAIR SAVINGS
SAVE 5% OFF OF ANY REPAIR JOB

Discount is applied to Labor over $600 only.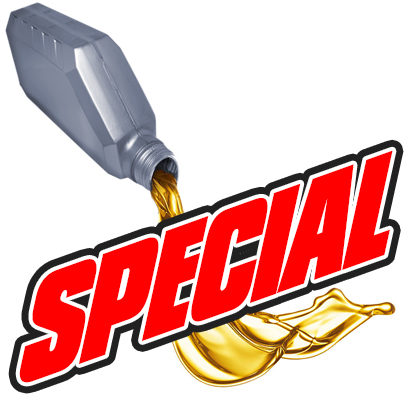 $5.00 OFF OIL & LUBE SERVICE
...when you renew your State Inspection! Includes full vehicle inspection and all fluids topped off!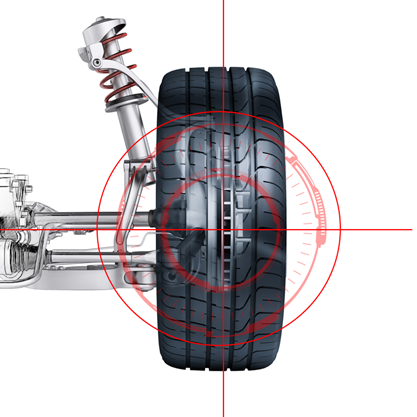 $79.99* SPECIAL WHEEL ALIGNMENT SERVICE
Stop in today and take advantage of huge savings on a professional alignment service.
*Pickup's and trucks with GVWR over 6000lbs extra. European Vehicles Alignment Special $119.99